Step into Joy: Explore Recreational Dance Classes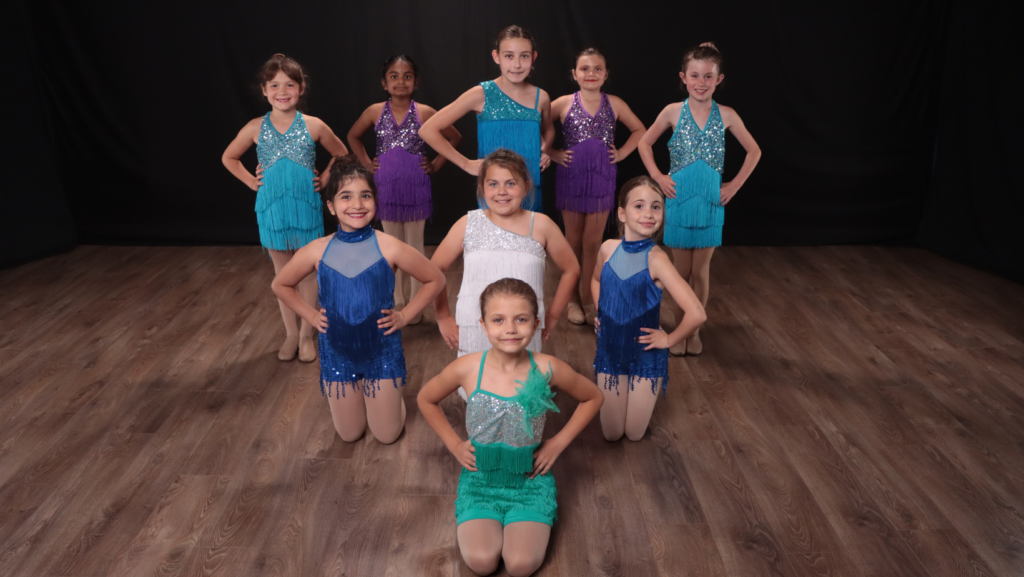 Dance, the rhythmic expression of human emotion, is an avenue for creative exploration and physical vitality. At Ascension Dance in Chatham, Ontario, we believe in the transformative power of dance, creating a platform for individuals of all ages and backgrounds to express themselves freely, improve their health, and experience a community of like-minded enthusiasts. Recreational dance classes, in particular, have taken centre stage, inviting everyone to experience the joy and benefits of dance in a fun, relaxed atmosphere.
In every sway, twirl, and step, dance communicates a unique language. It's an exercise in self-expression, a celebration of cultures, and a challenging workout all rolled into one. Our recreational dance classes provide a perfect environment for novices looking to explore this universal language or seasoned dancers seeking a less rigorous schedule than professional training.
Our dance classes cater to a diverse range of styles, each designed to be fun, educational, and enriching. Here's a peek into what we offer:
Ballet: Ballet is the foundation of many dance styles, renowned for its grace and precision. Our recreational ballet classes focus on basic terminology and steps, posture, and alignment. No pointe shoes necessary, just a love for dance!
Jazz: If you enjoy lively, upbeat music, our jazz dance classes are the perfect fit. They provide an excellent way to enhance flexibility, coordination, and strength while having fun.
Hip Hop: Our hip-hop classes focus on rhythm, syncopation, and strength. This is a fantastic style for anyone who enjoys fast-paced, energetic dance routines.
Lyrical: This style combines elements of several dance genres, including modern, jazz, and classical ballet. It allows dancers to express themselves in a free, fluid manner, encouraging creativity and emotional exploration.
Musical Theatre: Musical theatre dance is all about becoming a character. Imagine you are dancing on a Broadway stage and you need the audience to know who you through your body movements and facial expressions.
Recreational dance offers an array of benefits that extend beyond the dance studio. It promotes physical fitness, boosting strength, flexibility, and coordination, while also improving mental health by reducing stress, increasing self-confidence, and fostering a sense of achievement.
Moreover, recreational dance classes provide a nurturing social environment. They enable students to interact with others who share similar interests, fostering a community of support, camaraderie, and shared passion.
Dance is more than an art form; it's a journey of personal discovery. Recreational dance classes provide an accessible way to embark on this journey. Join us at Ascension Dance, Chatham, and let us guide you through this adventure, one step at a time. With us, you'll find a welcoming community, engaging classes, and the freedom to express yourself. Your journey towards self-expression, improved fitness, and pure joy starts here.
At Ascension Dance, our philosophy revolves around inclusivity, expression, and joy. Our team of experienced, passionate instructors is dedicated to making every class an enriching experience, ensuring you grow as a dancer and a person.
Whether you're a complete beginner seeking a new hobby or an experienced dancer looking for a casual, fun outlet, our recreational dance classes are designed for you. Step into Ascension Dance and embark on a journey of joy, growth, and vibrant energy.
We would be more than happy to answer any questions you have, dream with you about your dance ambitions, or discuss any dance-related topics.